We are
Global Experts in providing

Design & Development
We help businesses ideate, strategize, iterate, and solve your unique business problems by building impactful software products.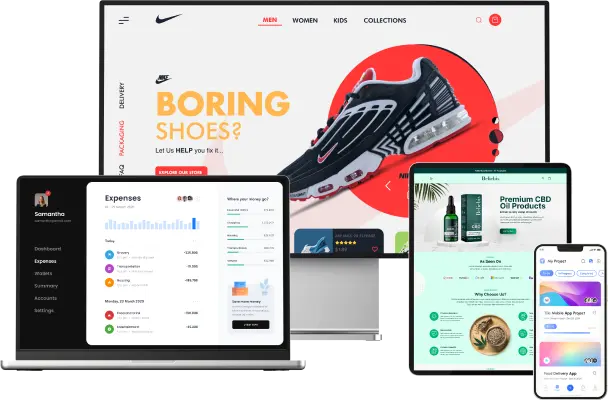 We help businesses ideate, strategize, iterate, and solve your unique business problems by building impactful software products.
Do you need a
strategy

?
We don't just build websites, anyone can do that. We build sales and marketing tools that help your business grow.

Many websites are very poorly put together and just as badly thought out. This is mostly because they're not given the respect or thought they deserve or a template was used. You're told to build a beautiful website, but no-one seems to ever mention the need to build it functionally too.

With more than decade of experience under our belts launching businesses successfully online, we know what works and what doesn't. We'll take care of everything you need to launch a successful website. And you don't need to spend a fortune for PREMIUM OR CUSTOM!

You Provide Details
Tell us what you need to achieve by completing our three in-depth project questionnaires.

We Analyse & Plan
We Analyse & Plan We present you with a UI/UX strategy that will achieve your business goals.

We Deliver
We Deliver We custom design and code your website with your involvement each step of the way.
Strategic Analysis
Strategic Analysis Experience. We've been doing this foreeeever, we know what you should and shouldn't be doing for your type of business. We'll deliver strategies and solutions that we know will work.

Custom Design
Custom Design No cheapo templates here. Your website is brought to life as a lovingly hand-crafted custom WordPress theme by expert designers and developers. Don't adapt your business to a crappy downloaded theme, create a website adapted to your business.

Serious Support
We're here post-launch to help you with anything that you might need. Support hours are part of the package. We want your website to reach its full potential.

Starting from $499
Experience the power of custom web applications with cutting-edge technologies.
Custom Web Development
Latest Technology
Server side development
Client side development
Unique Design
Flexible and User-Friendly
Advanced scope of Creativity

Starting from $999
Experience the rapid growth in your eCommerce business with our Ecommerce solutions.
E-Commerce Development
Product Management.
Highly Optimised Load Time
Payments and Checkout
Third Party Integrations
Responsive design

Starting from $1999
Transform and accelerate your business with highly customizable portals.
Portal Development
Customer Portal
B2B / B2C Portal
Inventory Portal
Vendor Portal
E-Learning Portal
Knowledge Base Portal
GIFTIE
My product, that is focused on customized gift cards for your loved ones. These gift cards can be redeemed online on our platform or on the outlets of those brands which are selected under gift card as list items. My dream came true with the help of LightMindMedia and I find them to be the most professional team I've ever worked with.
Joel Keddie – Founder | GiftieWorld

HOUSER
Our product was seeing no progress and when LightMindMedia took over, they not just developed it but also thoroughly tested it and deployed it production. A product that once a dream, came true with the help of the pros at LightMindMedia.
Sean Schickel – Founder | Houser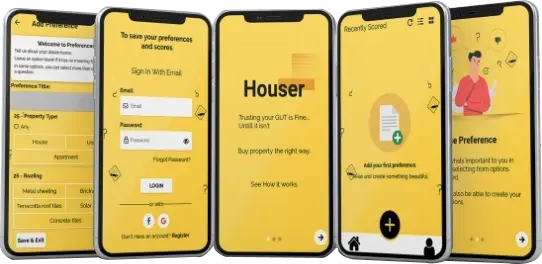 LEADCARROT
LC is a CRM that we built with the help LightMindMedia. It was an iterative process of improving and building new features across the CRM as per our marketing agency's needs. The product turned out to be a massive success and got acquired by a hedge fund.
Ross Christifulli – Ex – Founder | LeadCarrot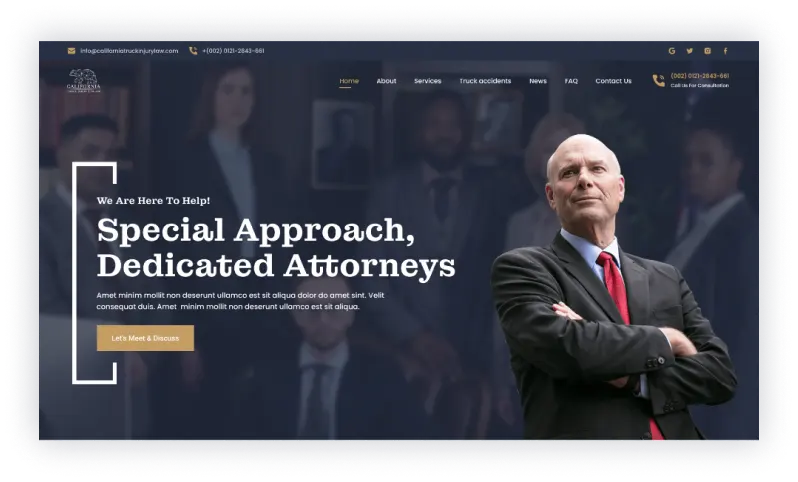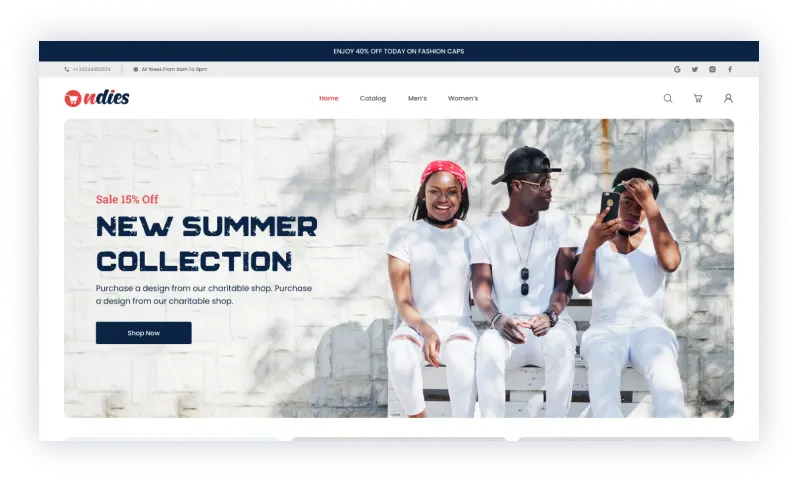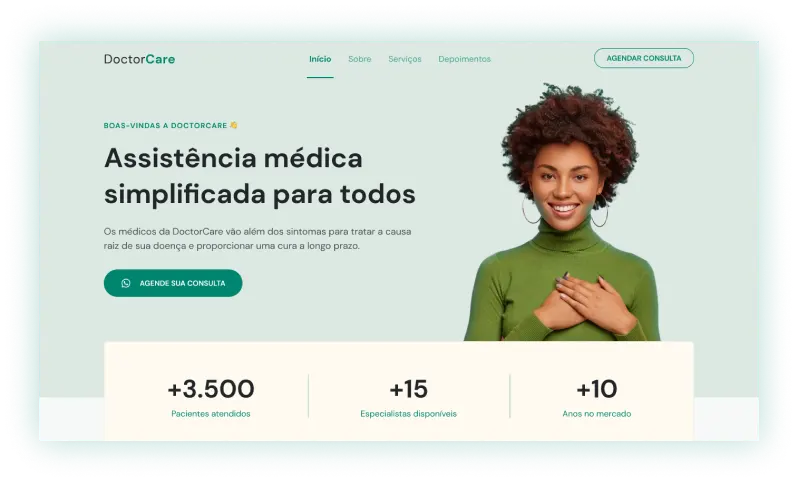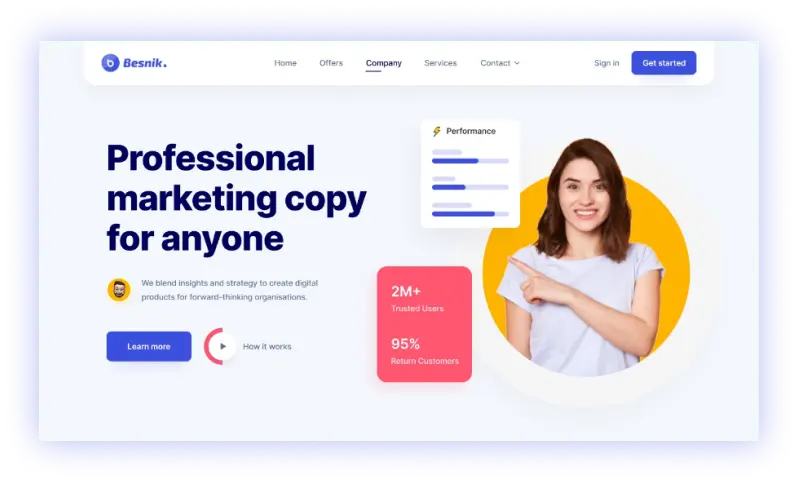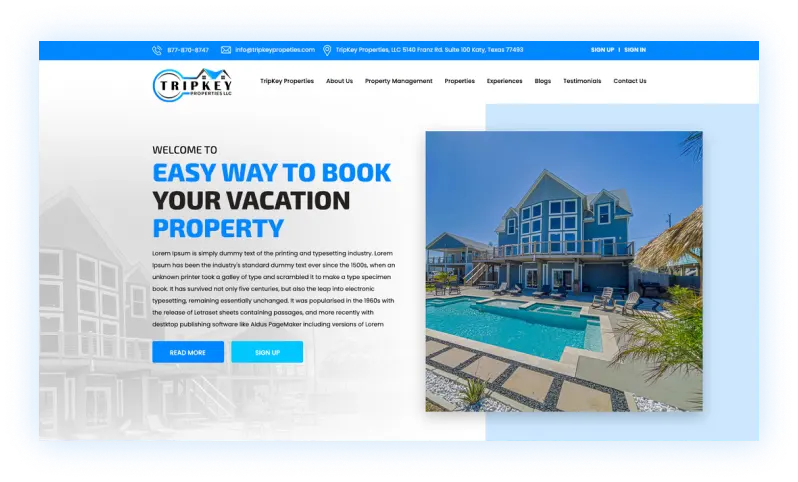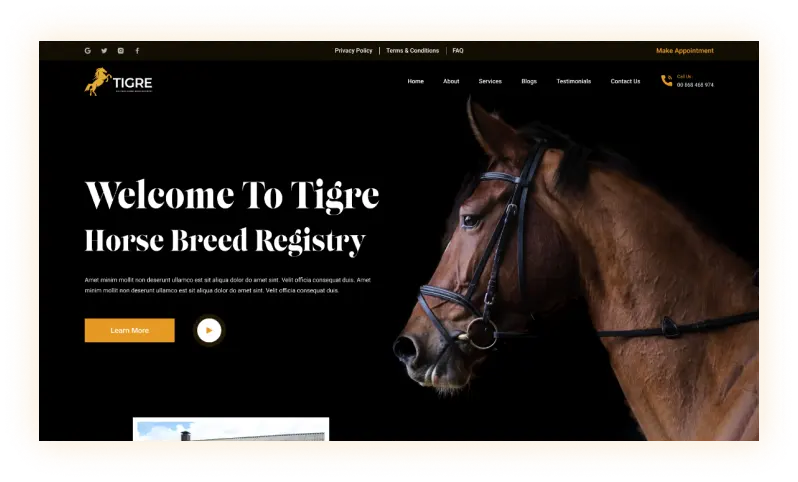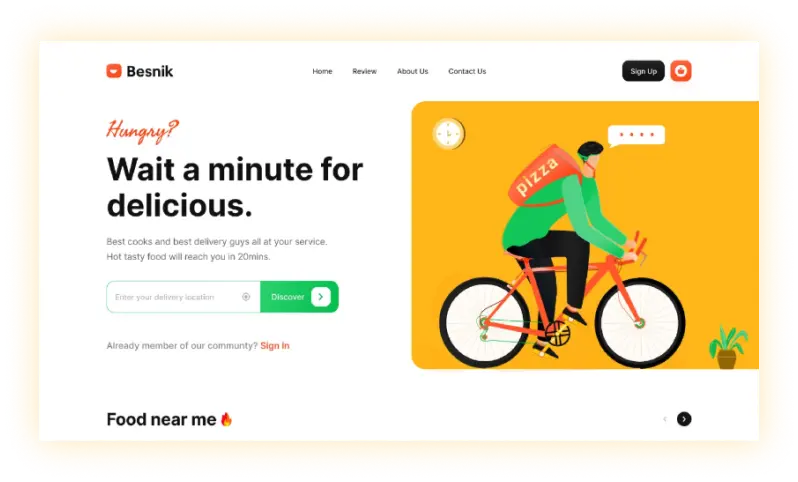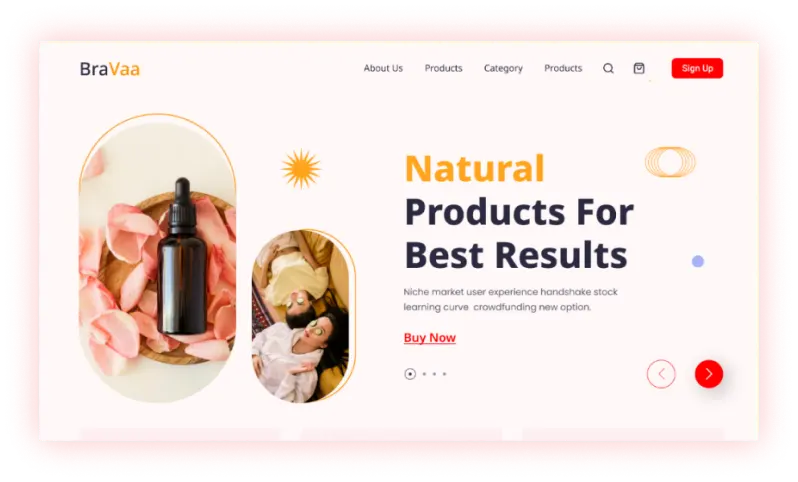 Market Place
Social Media
Education
Real Estate
Logistics
Ecommerce
Finance
Blockchain
Esports
Classifieds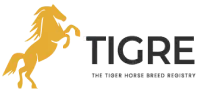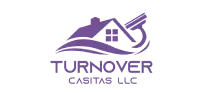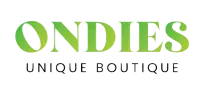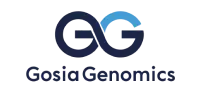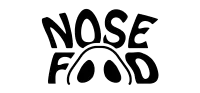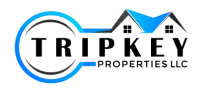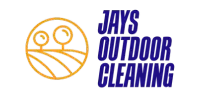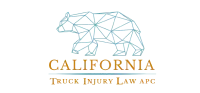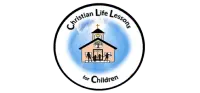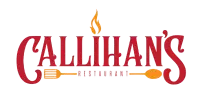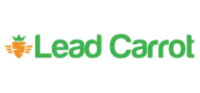 We're Proud To Be

Partners With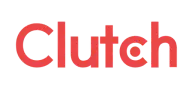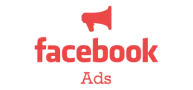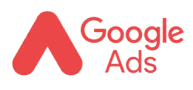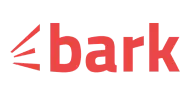 Frequently Asked

Questions
Do you only create WordPress websites?
No, we develop custom websites, web portal, and web apps using many platforms like Shopify, Laravel, React.js, Node.js and other latest tech stacks depending the project requirements that is most suitable for producing better results.
Will you maintain my site for me?
Of course, regular maintenance is essential for a website to stabilize its flexibility and reliability. We offer professional website maintenance services in addition to development.
Will my website be mobile-friendly?
Yes, we ensure to develop a mobile-friendly responsive website that would make your visitors appealing and deliver an optimized browsing experience.
How long does it take to build a website?
If you have chosen a professional website development company, then it would take around 1 month, starting from scratch for a basic informative website to be ready
What if I need help on my site down the road?
Our team is available 24/7 for support. However, we would suggest you with regular maintenance services for your website as it would avoid any downtime on your website.
Who hosts the website?
We offer our in-house dedicate hosting services. If you want to opt for third part hosting services, we will recommend you the best suitable one based on your requirements
Can I update the website myself once it's built?
Yes, you can keep updating your website once it is built, and we would also recommend the same
How do you build my website?
We build your website after understanding your requirements. It could be an informative website, or a complex web application. We ensure the best suited technology stack, customised design, user-friendly experience, quality content and hosting providers for your product.
Ready To Light Your
DREAM?
We're here to help. Tell us about your project and we'll be in touch.
Contact Us
Let's Get You Started!
Our representatives will be in touch shortly.